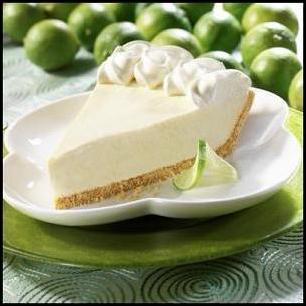 The Edward's Pie Singles are half price and that makes them 1.25 and then when you use the .75 off 1 coupon from the 5/11 Smartsource, they're only .25.
The Ajax that is on sale Buy one get one free, is the big bottle and they are 1.99. So you'll get two for 1.99, plus you can use the .20 off 1 coupon (doubled to .40) to get two for 1.59 or if you're store will allow it, you can use two coupons and get two for 1.19.
The Lipton tea that is 20% off has many different prices but a few examples are the Lipton To Go packs for 2.31 and 2.14. The 18ct Green Teas are 2.54, the 44ct Cold Brews are 2.89 and the 24ct Ice Teas are 2.49. Using the .60 off 1 coupons from today's paper (5/18), you can get these for between 1.14 and 1.89.
I hope that helps!!